Home of the Best No Sugar Added
Pies
,
Cakes
, and
Cheesecakes
.
(Yes, we also have the best sugared pies, cakes, cupcakes, and cheesecakes too...)
Pies come in two sizes: 4" or 9"
Cakes come in five sizes: Standard size Cupcake - 9" Rounds - 1/4 Sheets - 1/2 Sheets - Full Sheets
Homemade
Our Pies, Cakes, Cupcakes and Cheeesecakes taste as close to homemade as you can get without making it yourself.
Pick-Up
If you're in the Las Vegas area please feel free to stop in for a visit.
We keep a limited stock on hand!
So call for a list of TODAY'S FLAVORS Pre-Orders are always welcome. We are
located in Summerlin Area of Las Vegas
.
Well worth the trip from anywhere on the planet!
It tastes like Sugar
If you want a No Sugar Added Pie, Cake, or Cheesecake that tastes as good as one with sugar then you have come to the right place...
Delivery
Residential and Business
Monday - Friday
Las Vegas and Henderson Area Only!
Shipping
Available on Fruit Pies Only!
*Delivery Fee Applies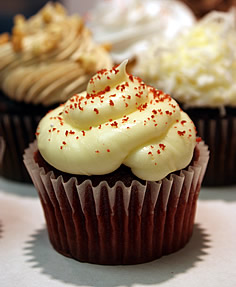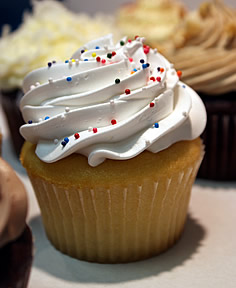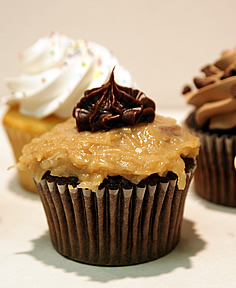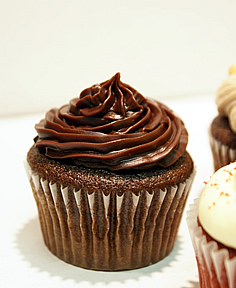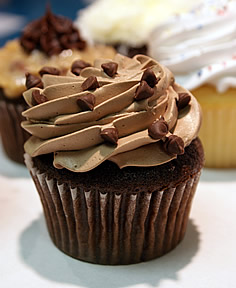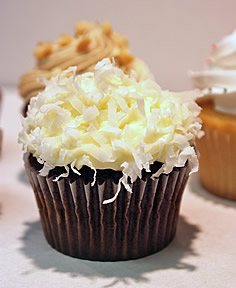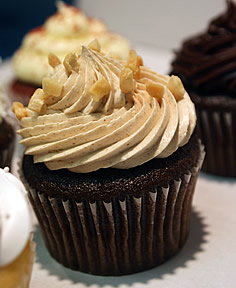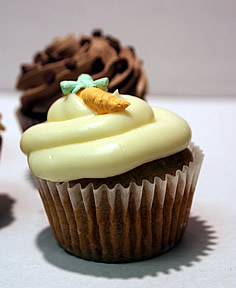 REGULAR
CUPCAKES ARE HERE!
$1.99 each
or
$21.00 dozen